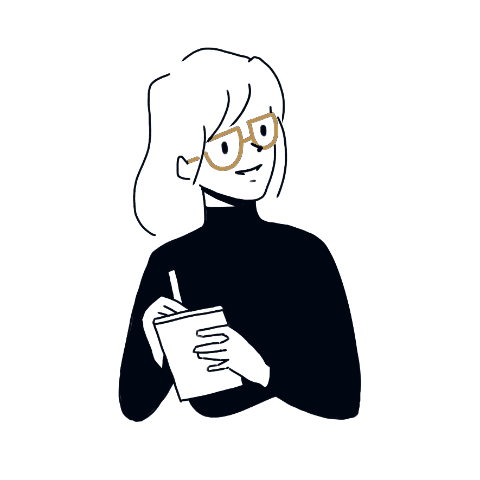 I got into experience/product design so that I could work on things that impact people in a real way— that involves a mix of art, psychology, and business thinking.

Before that I worked as a sales representative and client service at Google and Indeed (respectively).

I'm most interested in challenges in mental healthcare, education and fintech.

On a sunny day, I can be seen petting cats, drawing poorly stick comics and playing the ukulele.